What do customers like most about TLC's garage organization service? It might not be what most people would likely guess.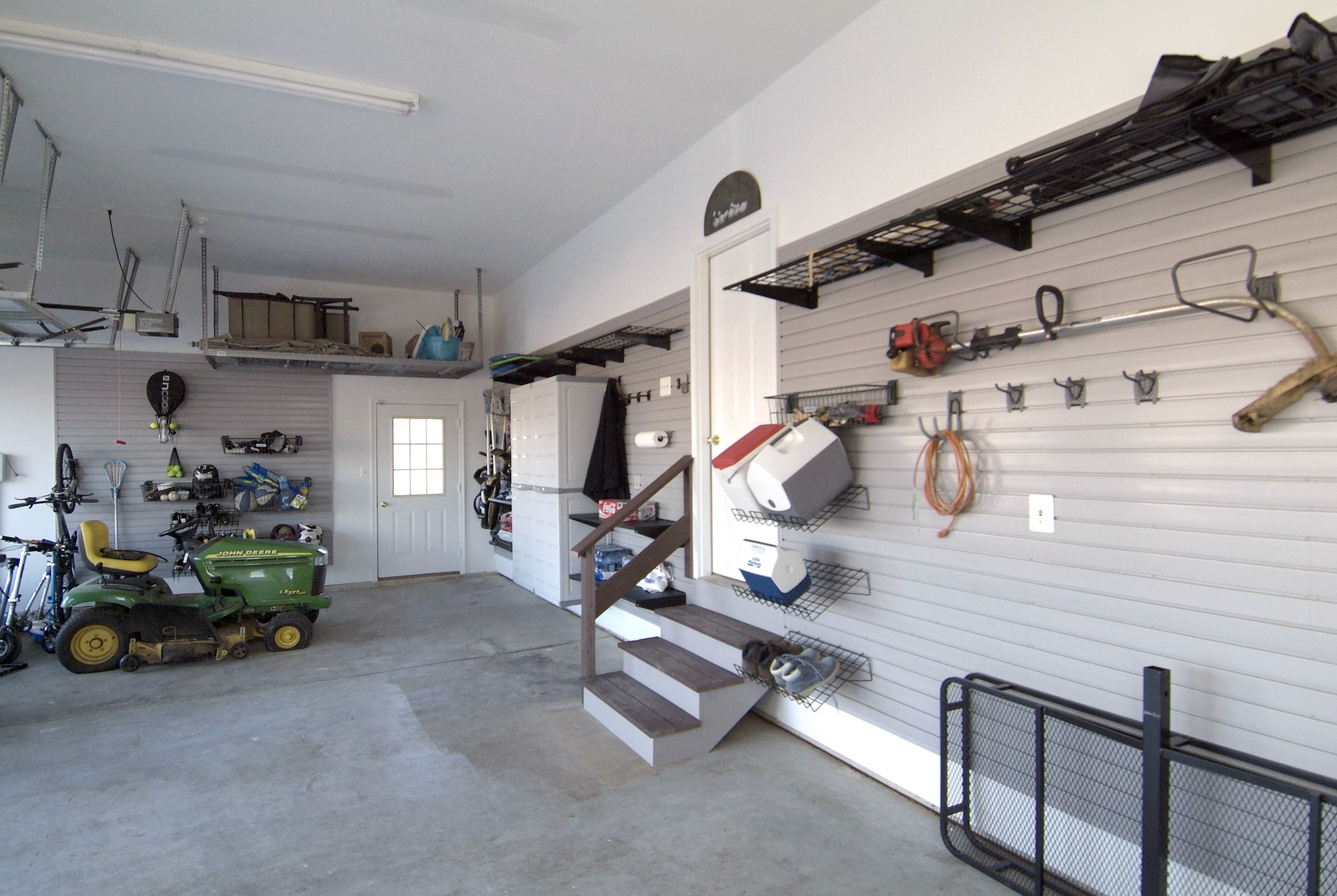 We've been providing our garage organization and makeover services for a number of years now. We've served a long (and rapidly growing!) list of customers.
And – just as any successful business would do – we spend a fair amount of time evaluating our service offerings. What customers like; what we're doing well; areas in which we need to improve – routine self-analysis exercises for most businesses.
After years of providing our garage organization and makeover services, and analyzing the results, we've developed some pretty strong ideas about what our customers think about our service.
So what is it that customers most appreciate?
Probably Not Your First Guess
Most people would probably guess that our customers are absolutely thrilled to see their garage converted from a junky mess to neat and orderly.
They would certainly be correct. Customers ARE thrilled – excited, even – to have their eyesore of a garage converted to an attractive, spacious, well-organized place.
But I don't think that our customers' initial response is what they most appreciate about the service. I think that for most customers, their true appreciation of the service evolves over time.
An Analogy…
In a way, I think, you could compare the experience of our garage organization/makeover service to that of buying a new car.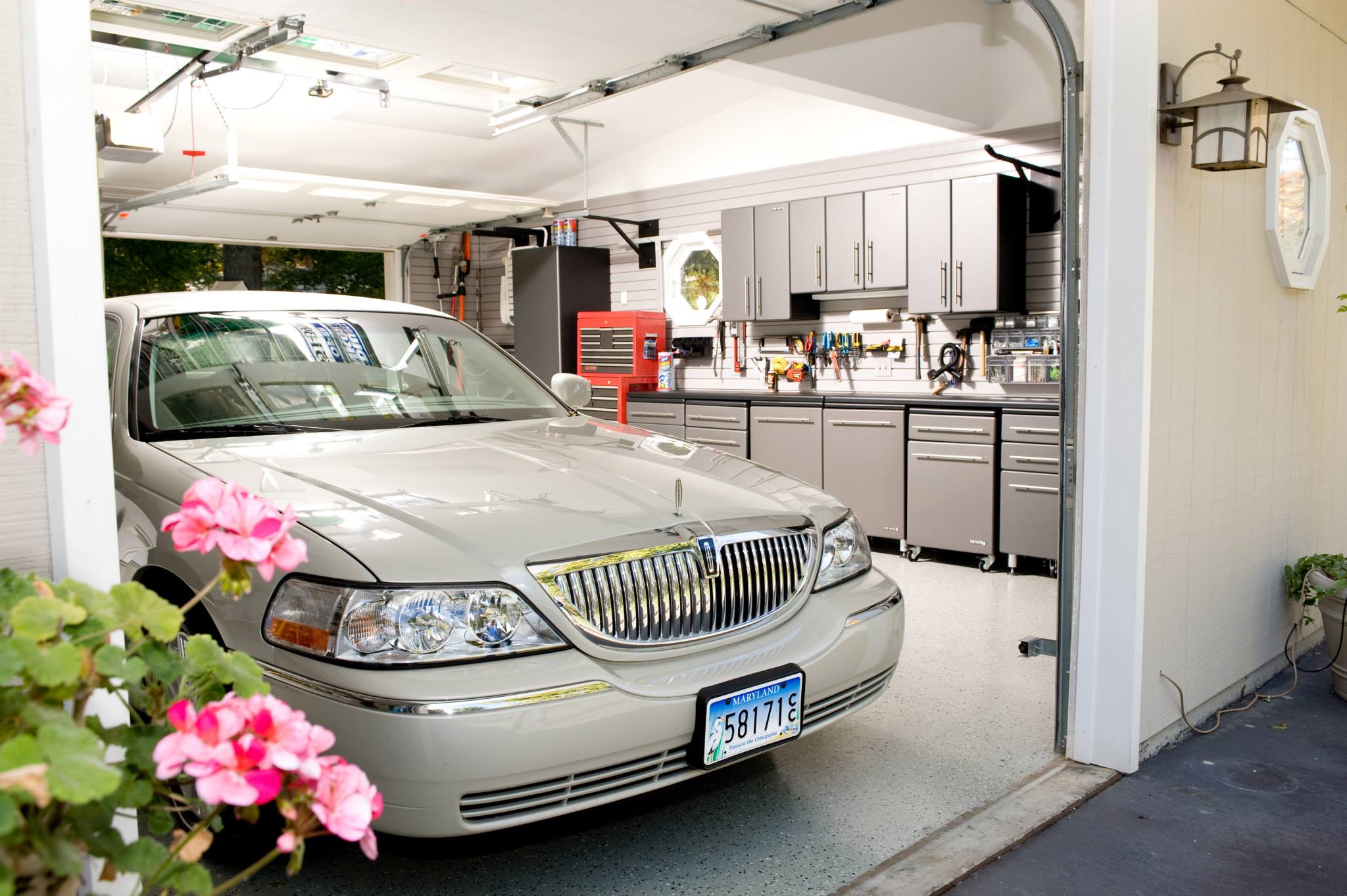 Think about it.
When you buy a brand-new car, it's an exciting experience. The car looks absolutely beautiful – as good as it's ever going to look. It's clean and fresh, and even smells new.
And it probably provides some features and amenities that your old car didn't offer.
That new car is exciting!
The excitement, though, really doesn't last for long, does it? The 'new' wears off rather quickly. You soon become accustomed to the new look, the new feel, the new features and amenities. And that new-car smell fades pretty quickly.
But though the initial excitement fades, you continue to enjoy the new-car benefits for a long time. You enjoy the peace-of-mind of new-car reliability. You enjoy whatever performance upgrades the new car offers that your old car didn't. You enjoy the new-car features and amenities.
Long after the initial excitement fades, you continue to enjoy the real benefits of purchasing a new car. After all, you didn't pay all that money just to experience that new-car smell for a few days.
The Excitement Morphs Into Long-Term Satisfaction
I believe the same is true for most customers of our garage organization/makeover service.
When customers first see their better-than-new garage, they're excited! And just as with the new car, that initial flush of excitement subsides after a while.
But that initial excitement turns into long-term satisfaction. Because the real benefit of that garage service – a system of organization that helps you keep your garage orderly – continues to deliver value for months and years on end.
So yes – our customers certainly enjoy that first burst of excitement at witnessing the transformation of their garage from junky to beautiful. But that's not the real, long-term, enduring value.